Moving to another country is hard on its own. Moving to another country without the right passport is even harder. But moving to another country without the right passport and all alone is the hardest. And I did it. I've already talked before about getting my freelance visa, so now we can also talk about the struggles a freelancer might face when moving to another country all alone. 
Here are some struggles I encountered in the past 18 months, since moving to Berlin in August 2018:
(scroll down for the written version)
Homesick
More like "Nieces Sick". I miss my nieces the most. Yeah, familiarity is nice, but not being a part of their growing up breaks my heart to pieces. My parents are visiting me, so I, of course, miss them, but it feels less burning like missing my nieces. When you're away from friends or family with a good connection, you continue from the same spot when you eventually meet, but with young children, every month counts. They change and grow and develop as little people so fast. And being away prevents me from experiencing that. I can start sobbing just by hearing my niece talk. I feel so bad not being around. I wish I could see them more often.
Language
Learning German could be very frustrating, but I feel that it's a key to feel belonging to a place, speaking the common language. I still have so much to learn, my German is very basic, but basic german is better than no German at all. If you know in advance you are moving, I advise you to start learning in your home country. It would help a lot with the motivation to keep learning after moving. Even though Berlin specifically is an international city,  when a person first approaches you, their initial language would probably be German, so the second you say you don't speak German, immediately you'd feel excluded… or maybe it's just me. But knowing the language gives one a sense of belonging, like they are a part of a place.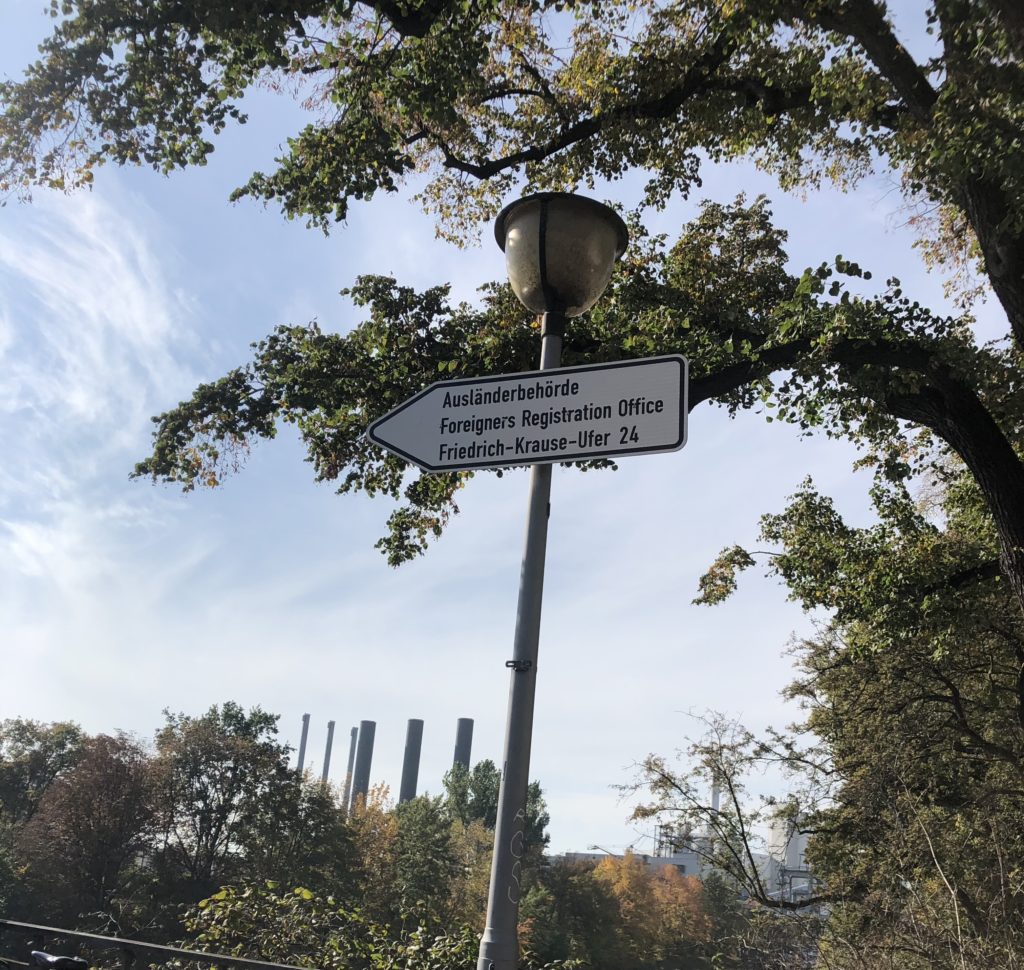 Bureaucracy
Moving to another country creates a massive amount of bureaucracy. It's residence permit or getting your tax id number to freelance or to register in the bürgeramt or change your license, open a bank account, make international transfers, and so on. Some of them are easier to do than others, but all require mental availability, forms, appointments and a general hassle. The earlier you start with it, the less stressful it would be. 
Apartments
Like every major capital, the apartment demand in Berlin is way higher than the supply. The rent bar goes more and more expensive, and the real good offers go quickly out of the market. For expats, apartment seeking in Germany is even more complex, and as a foreign freelancer, it is almost impossible. Maybe it's the apartment seeker that I am right now that talks, but for this I still, sadly, have no tips for you guys besides start looking early, be patient, and have all the relevant documents in advance.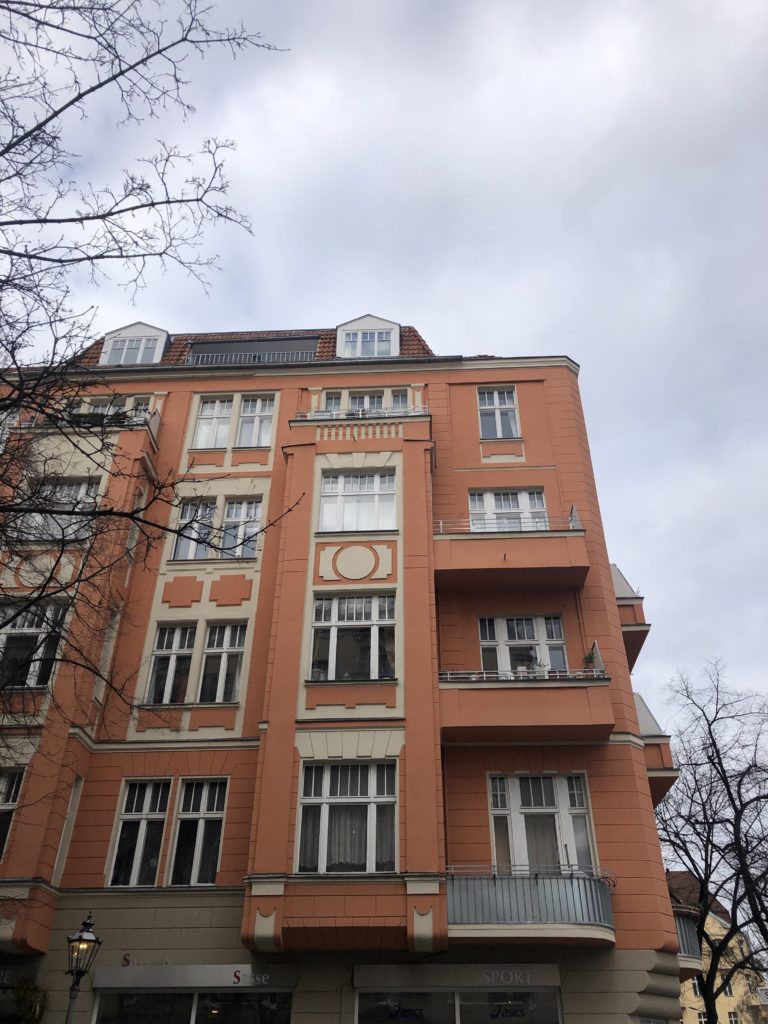 Loneliness
As a freelancer, I work a lot from home, on my own, and if I don't take an active step towards social interaction, I might not talk to actual humans in days. Moving all by yourself without a social safety net such as a partner or close friends could cause a lot of frustration and difficulties, especially if you are an introvert like I am. I fought my instinct to stay home very actively, searched for meetups, read in Facebook groups that are down to my niche, seek for help or support and basically signal to the world (well, to the city, at least) that I'm here, ready to find my people. It would probably be way faster for more extroverted people to find their network, but for slow to warm people like me, it takes a little extra effort and time. 
Weather
Winter of 2019/2020 might not be the best representative of the Berlin winter. But either way, coming from a warm country such as Israel to the unpredictable Berlin weather could be a tough blow. I definitely don't own warm enough pieces of clothing, but also the transfer between the cold outside and the heating everywhere indoors or in public transport, makes me feel sick at all times. So honestly I'm still not sure how to dress here.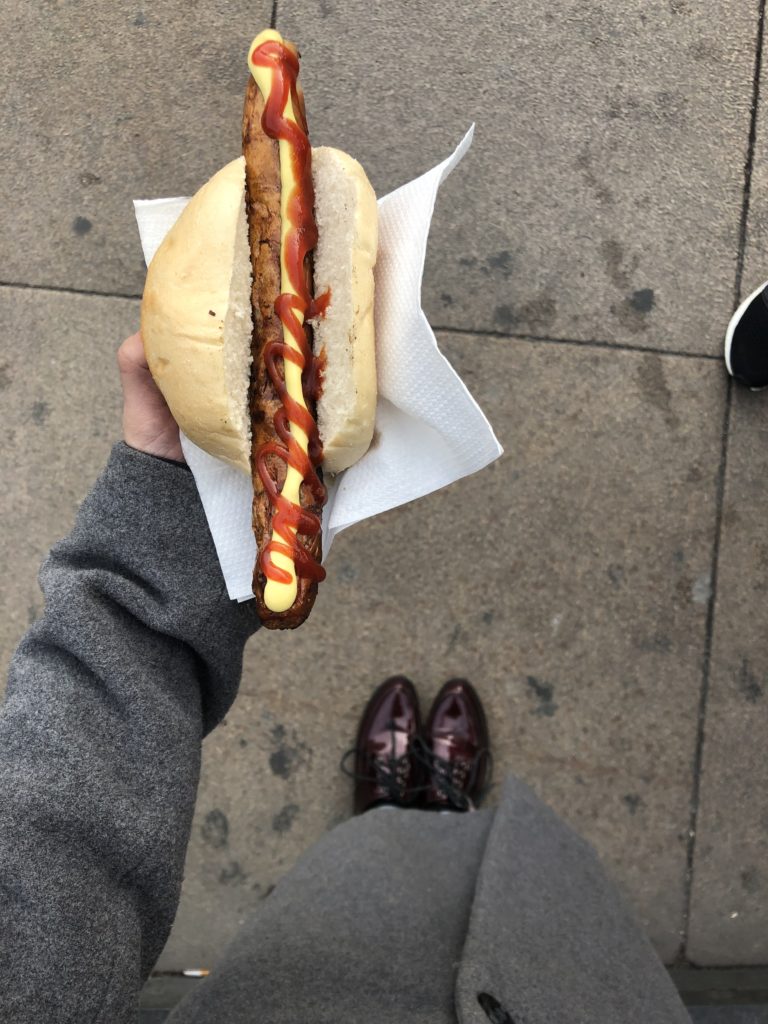 Food
Tel Aviv is a culinary center. It takes world cuisine and makes them its own. Though way more expensive than Berlin, the food in Tel Aviv is mostly very very good and well made, full of flavor, texture, and interest. Living here, I miss mostly street food in Tel Aviv. Warm, soft pitas filled with the best products, with Tahini and amba, fresh salad and a big joy.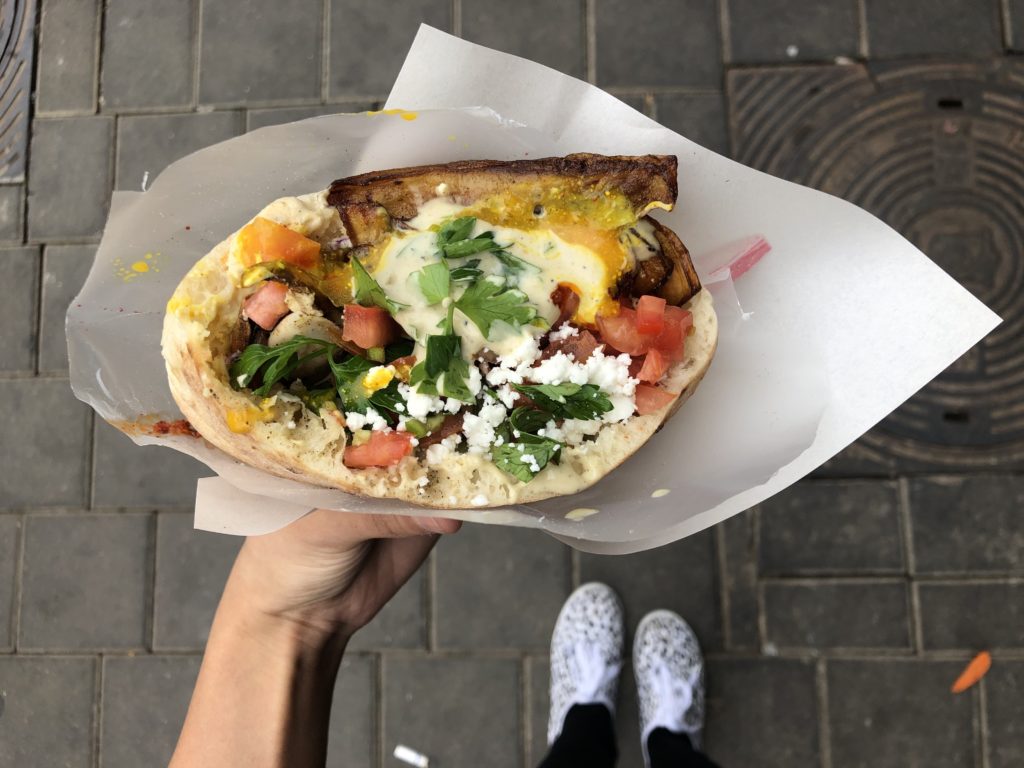 Moving away from all of this flavor fortune to Berlin was a bit tough for me. Though I do like currywurst, the Berlin food, or at least the places I tried (there are exceptions of course), didn't meet my Tel Aviv standards.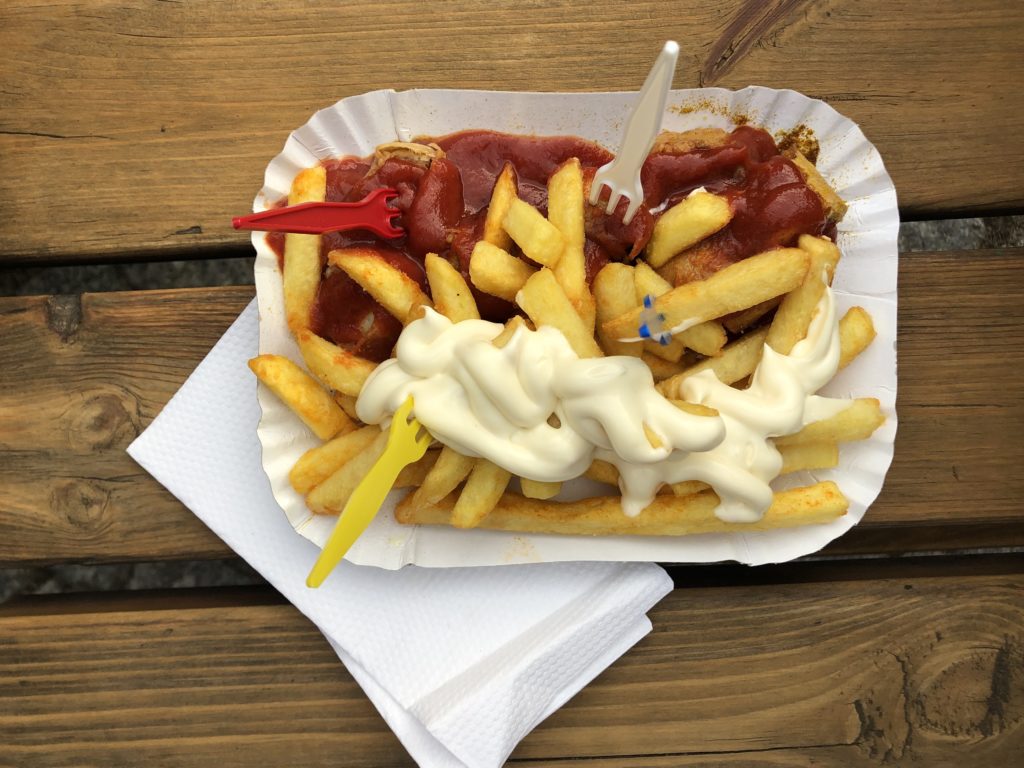 Relocation is never easy, moving to another apartment is hard, so moving to another city? To another country?! It takes so much, and if you did it, you are strong, open-minded and have an exploring soul, and also, you should be proud of yourself, cause it's crazy hard, and you did it. It's okay to face struggles, the break sometimes, to miss the familiarity, it makes all the sense in the world!
And even though it sounds like relocation is all bad, it's just one side of the story… the other side is coming right up!