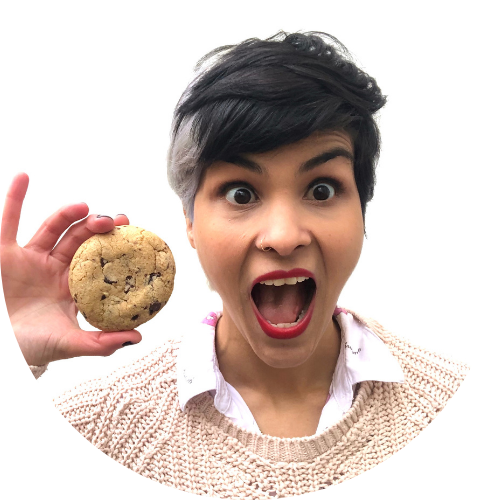 Hi, I'm Shir,
I live in Berlin and loving it, and originally from Israel.
Food enthusiast, Content Creator, Coffee Drinker, Donut Lover, Social Media Manager, YouTuber, Video Editor, Writer, Blogger.

Here you would find food reviews, both written and filmed, recipes, Immigration issues and a clue of what I can do.
For business inquiris email me: Shirz.Ash@gmail.com