All of my food stories start the same way; My mother made it perfectly, I didn't have to learn. But with Babka, it is a tiny bit different. Growing up, my mother was the queen of Babka, really. Babka was her middle name. This is what she is known for, what she brings everywhere. But my palate as a child was very undeveloped, and for years I thought I didn't like Babka, of any kind. Little did I know, my dear mom used a dash of cinnamon in the filling, and I despised cinnamon until a very late age. So naturally, I just generalized it to all babkas, figuring I probably didn't like them that much.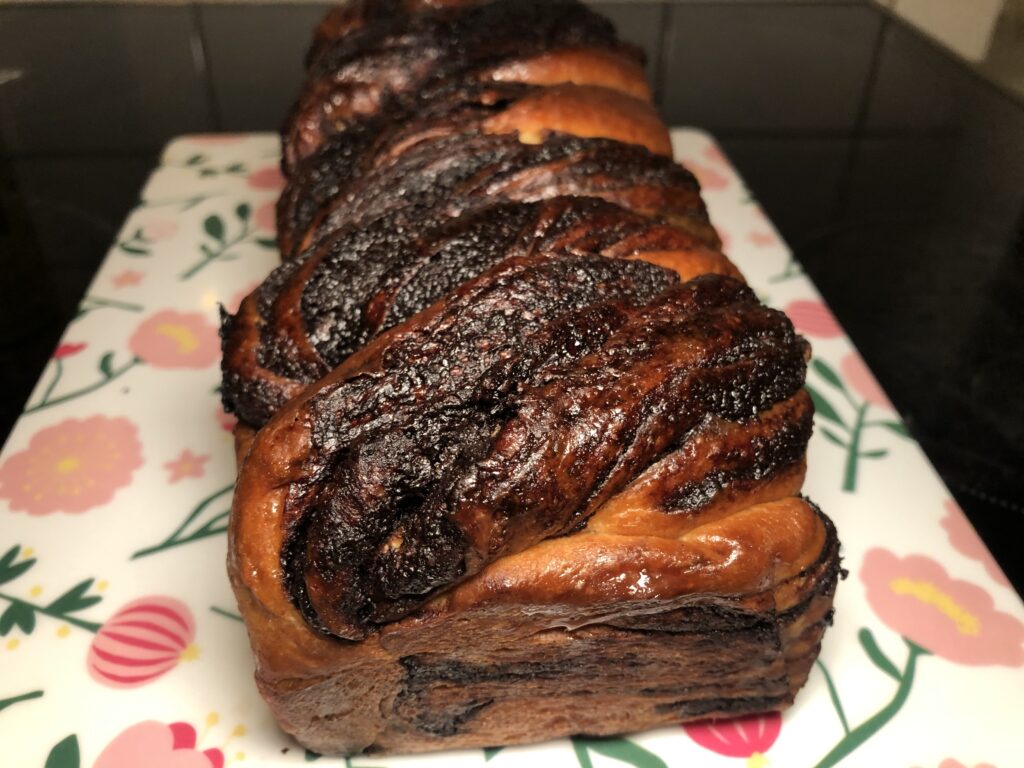 Based on that, I didn't even have the will to try making them, growing up. I don't remember the exact time when I realized Babkas, Krantz, and everything yeast actually, is absolutely divine. I don't know if it was this memory that kept me from trying or the fear of failing, or just the plain fact my mom makes them perfectly. Fast forward to here and now; after two and half years almost in Germany, having no stand mixer the accompany me and make this task easier, I just procrastinated and procrastinated even trying. Also, I found the most perfect Babka you can possibly find in Berlin at Shuga. My personal recommendation is the one with poppy seed filling. Thank me later!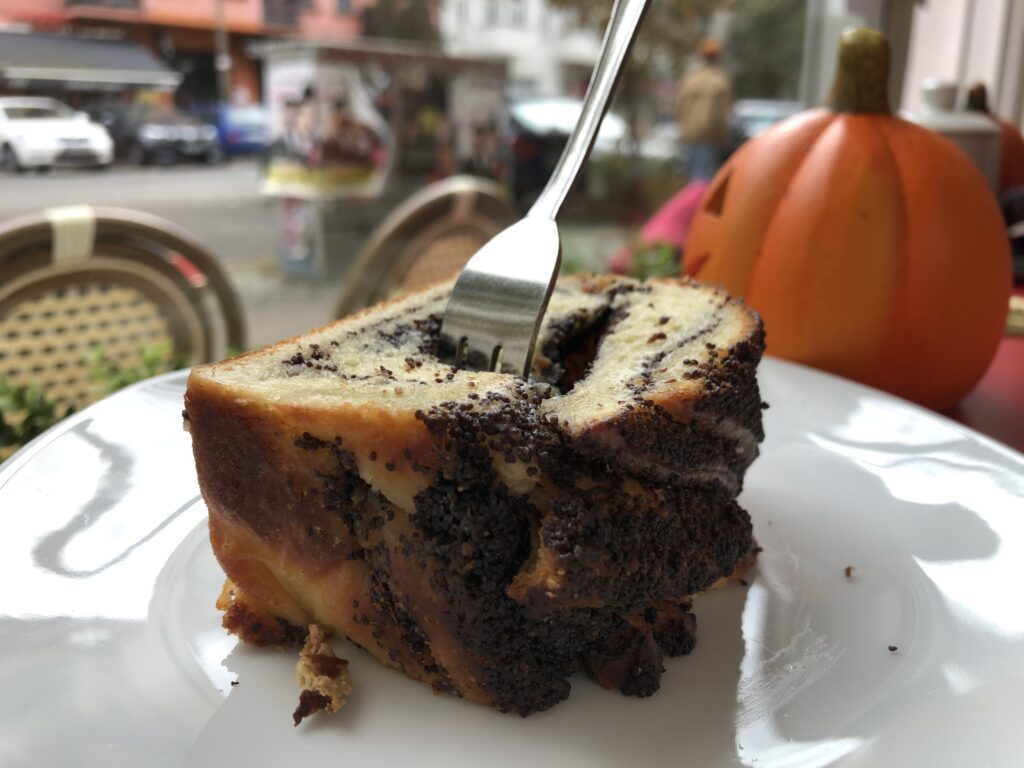 So back to our story. At this point, I was mainly scared of failing. Seeing all the very non-baker people of Instagram filling the feed with amazing-looking babkas, I was afraid mine wouldn't look as good. Since I am pretty known as a hobby baker. And one day, yesterday actually, I've decided that was it! Today I'm making old-school chocolate-filled, soft, and comforting babka! With a little support from a dear pastry chef friend of mine, I went and did it. And let me tell you, it was so fricking good! Not perfect, but so tasty, soft, chocolaty, and not overly sweet (hi, added salt in the filling), that I honestly cannot stop eating it!
While cutting through it this morning, rain started to pour so hard I didn't understand what was that noise, but is there a better setting to eating heartwarming, soft, and delicious cake than that? I don't think so. And that is the story of how I stopped fearing Babkas.